Here who we are. Meet our team.
In Action!!
In action is our motto since 1957, when our father Giovanni Vignato joined the prestigious DENTAL CLINIC (US ARMY-SETAF) as a dental technician.
He collaborated for 15 years with US officials, who honored the American army and orthodontics.
Many of them, as well as their children, became our friends and every year we have the chance to share happy moments together.
This is the reason why we cooperate with soldiers and civilians from the Ederle Army Base.
We are grateful to the American army for the chance given us to study and become front rank orthodontists, able to follow the high American orthodontic standards.
Since the 1957, passion and research are essential values in our work, and every day we try to transmit them to our family and to collaborators of our team.
The service we provide to soldiers and civilians from the Ederle Base is based on a relationship of trust and on the guarantee of our job.
In our dental office you will find a safe environment and a staff who can speak English and German.

Dentisti Vignato is a team made of highly specialized orthodontists, dental hygienists and assistants, capable of solving any dental pathology.
We represents a national and international reference reality in the prevention of oral pathologies and care of your smile.
Our Clinic is leaded by Doctors Costantino e Giuseppe Vignato together with Doctor Leonella Caliari, head of the Orthodontic Centre – Centro Ortodontico Vicentino.
the first floor of the clinic is dedicated to dental restoration, endodontics, prosthesis and surgery;
the second floor hosts two operating rooms for advanced surgery, as well as the Orthodontic Center for children and adults
We think that to be in action means focus on the relationship between us, as professionists, and people who attend our clinic, reason why we wrote an ethical code that all our coworkers must share with us.
Every time our secretaries are able to manage all your appointments and procedures of insurance refunds.
The Vignato dental Clinic is in downtown Vicenza – city famous for the buildings of the architect Andrea Palladio – and is easy to reach both by car and by public transport.
Do not wait! Call us now and feel at home!
Doctors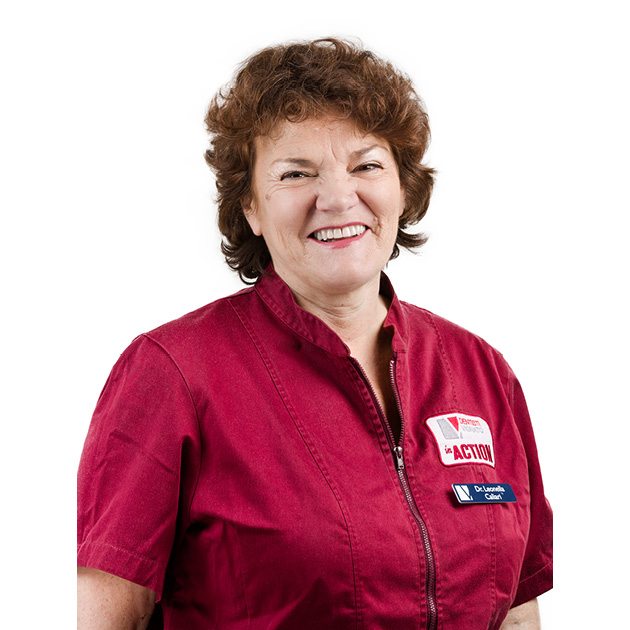 Dr. Leonella Caliari
DDS & AC. Professor at the University of Ferrara
Orthodontics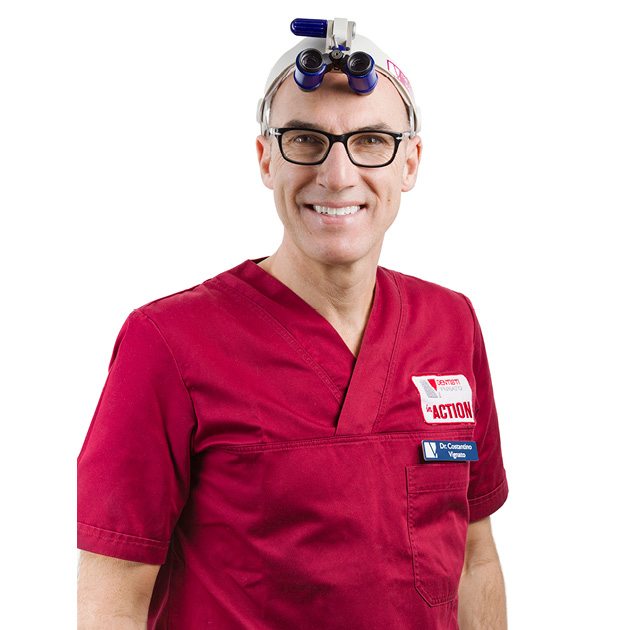 Dr. Costantino Vignato
DDS & motivator 
Restorative and aesthetic dental prosthetics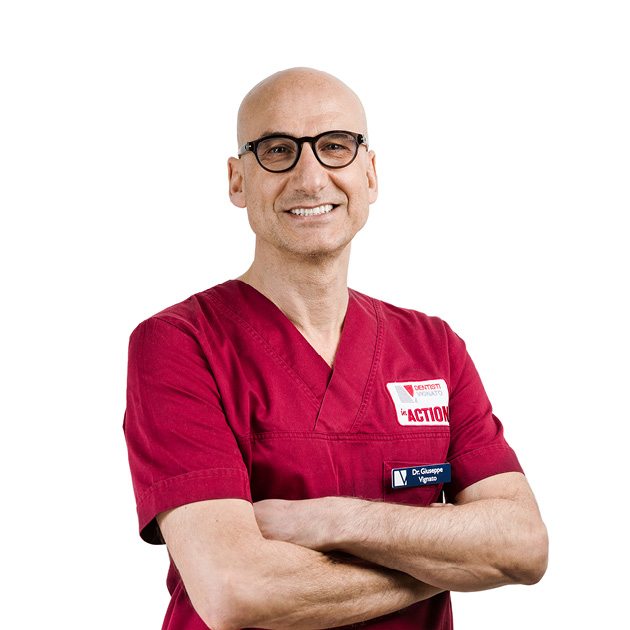 Dr. Giuseppe Vignato
DDS, Hypnologist
& Sedationist
Oral surgery & Implantology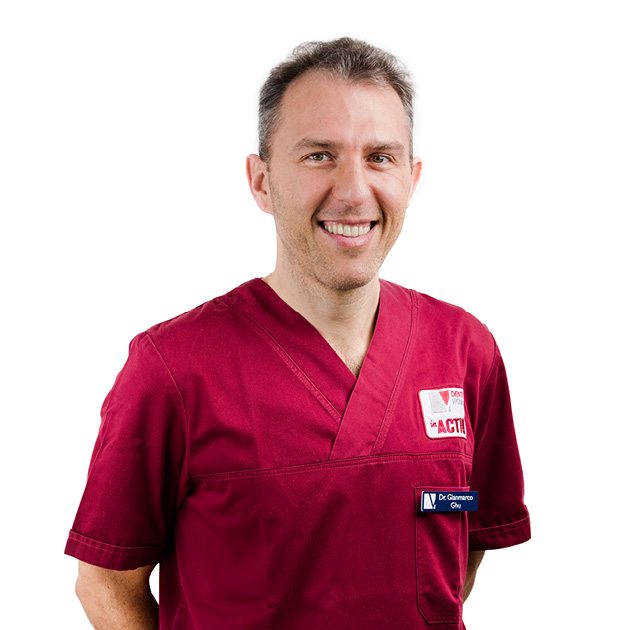 Dr. Gianmarco Ghu
DDS
Conservative dentistry & restorative prosthetics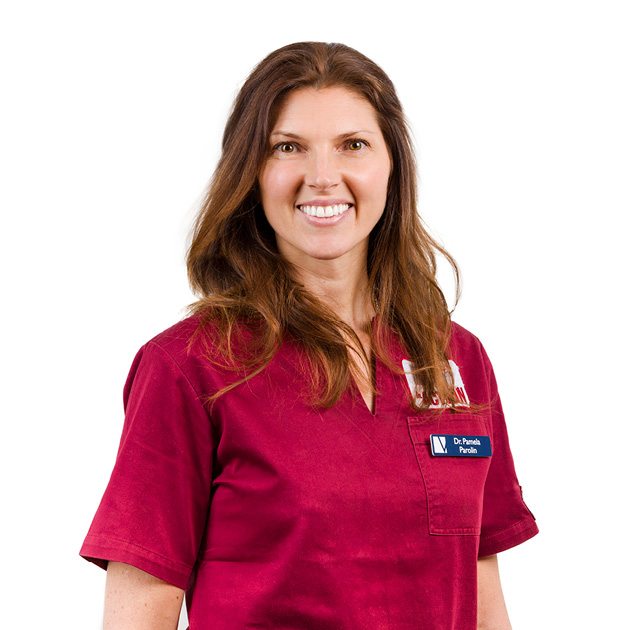 Dr. Pamela Parolin
DDS & Sedationist
Periodontal surgery, Implantology & Paediatric dentistry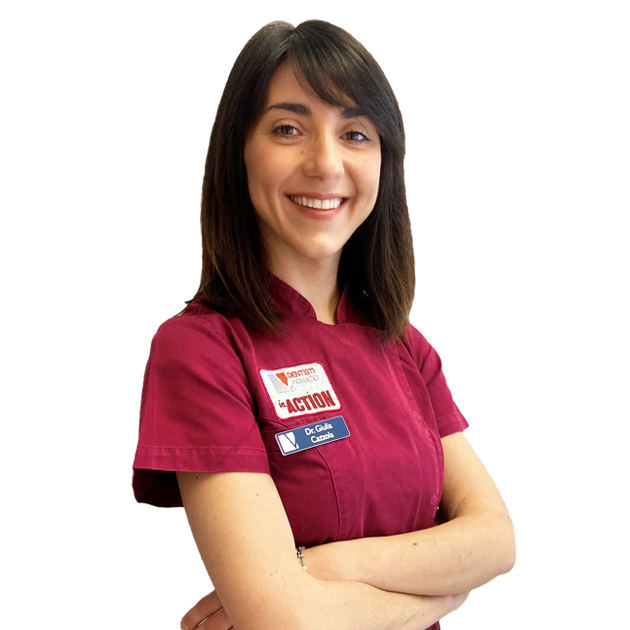 Dr. Giulia Cazzola
DDS & Sedationist
Periodontal surgery & Implantology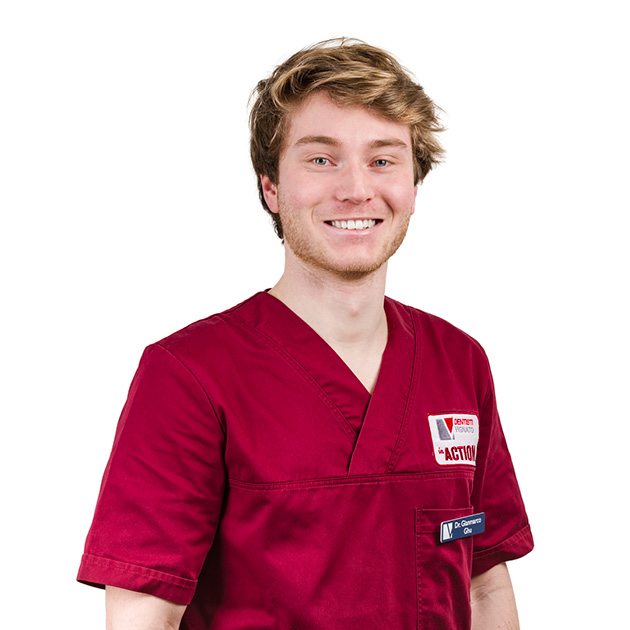 Dr. Niccolò Spanevello
DDS
Conservative dentistry & restorative prosthetics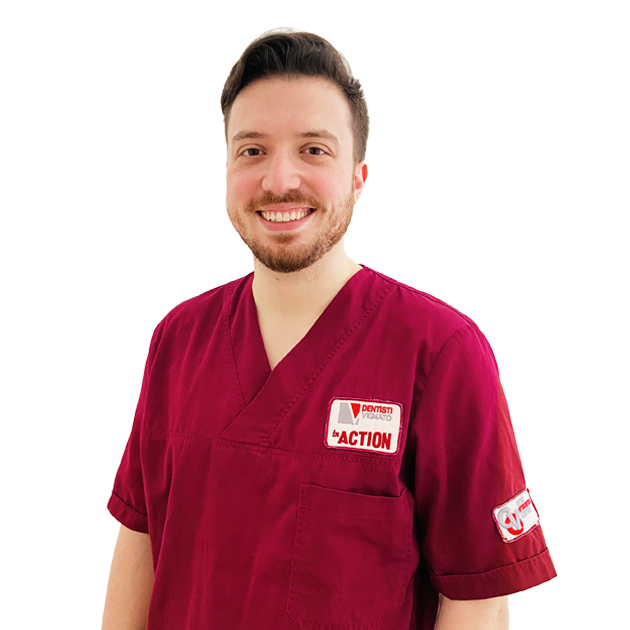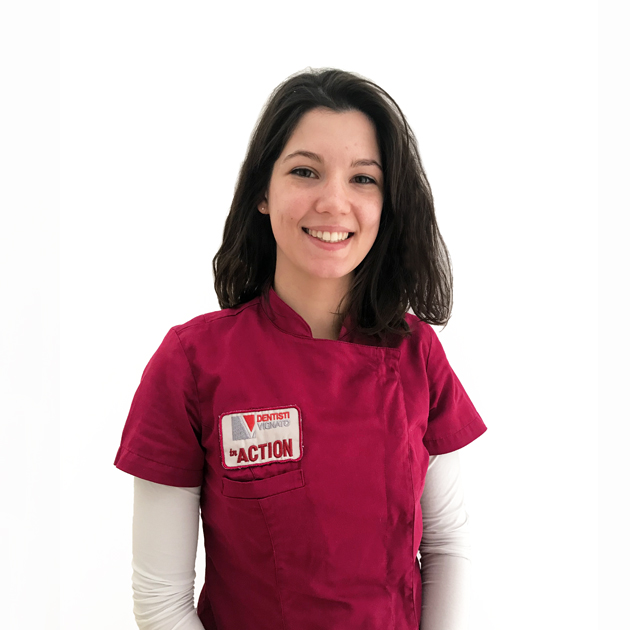 Dr. Eleonora Marchi
DDS
Conservative dentistry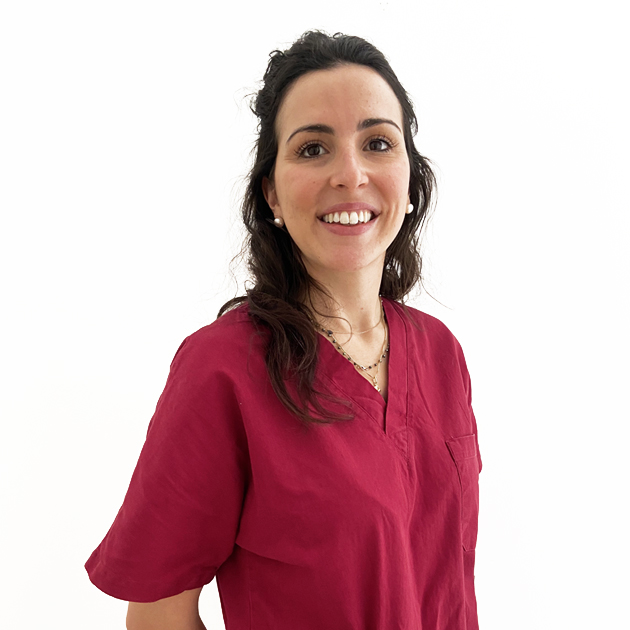 Dr. Vittoria Bertoni
DDS
Conservative dentistry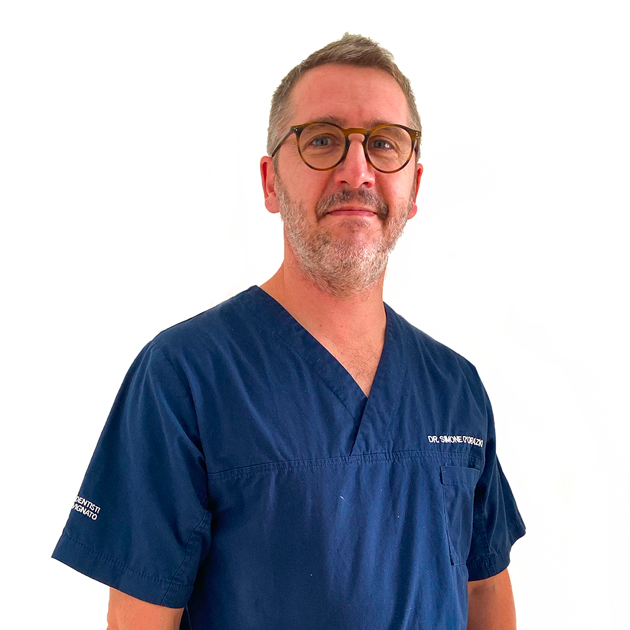 Dr. Simone D'Orazio
Medico Odontoiatra
Endodonzia, chirurgia parodontale
e conservativa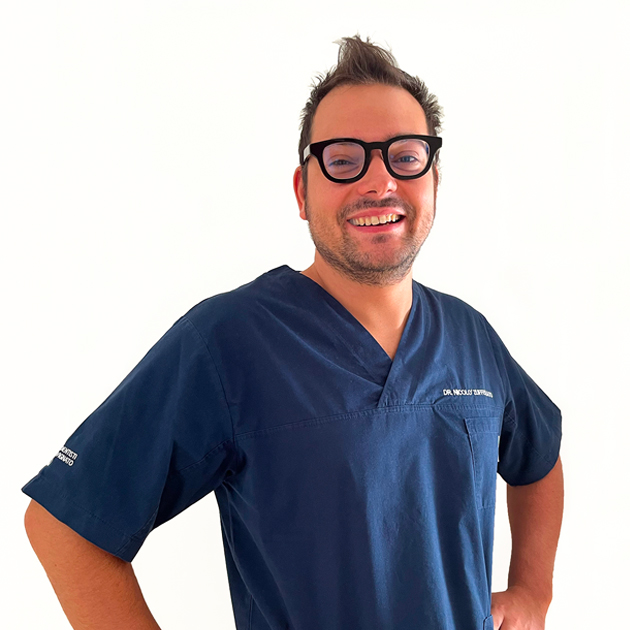 Dr. Niccolò Zuffellato
Odontoiatra
Chirurgia orale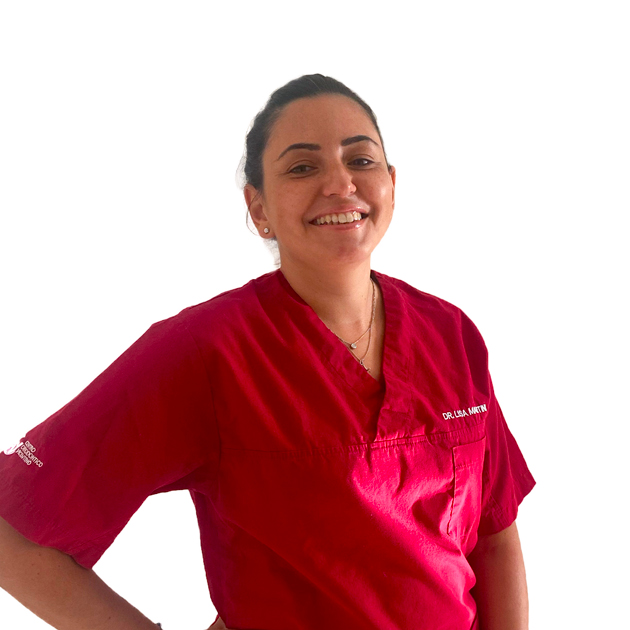 Hygienists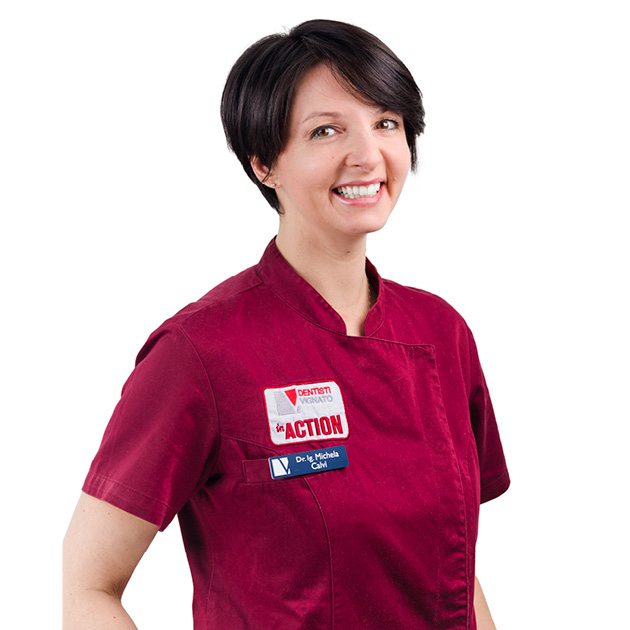 Dr. Hygienist Michela Calvi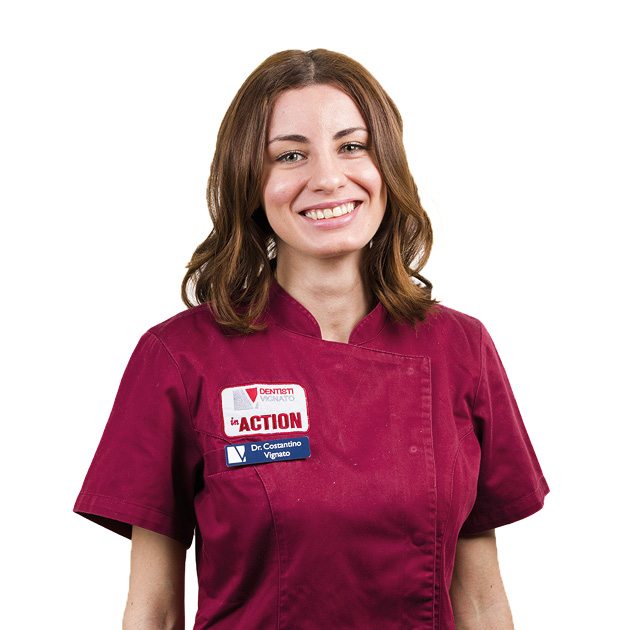 Dr. Hygienist Ioana Zavoi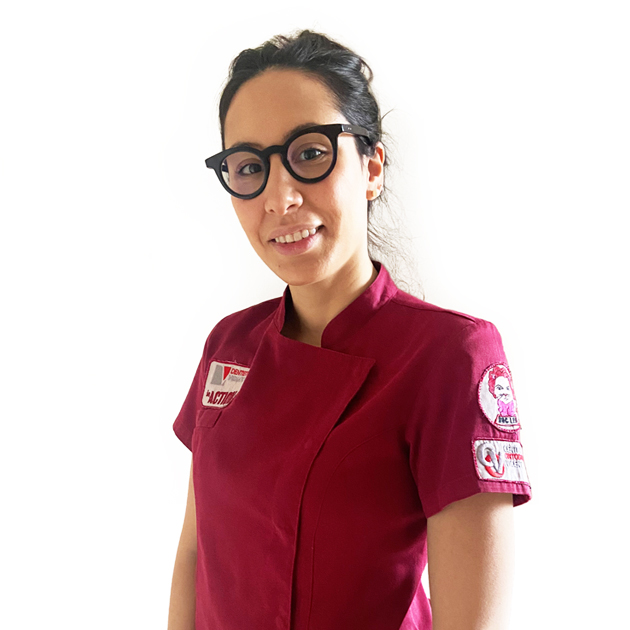 Dr. Hygienist Lara Riello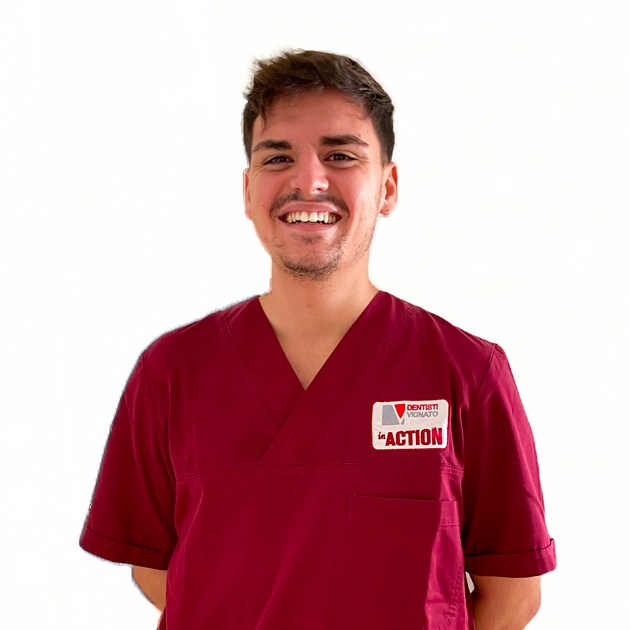 Dr. Hygienist Nicola Piccoli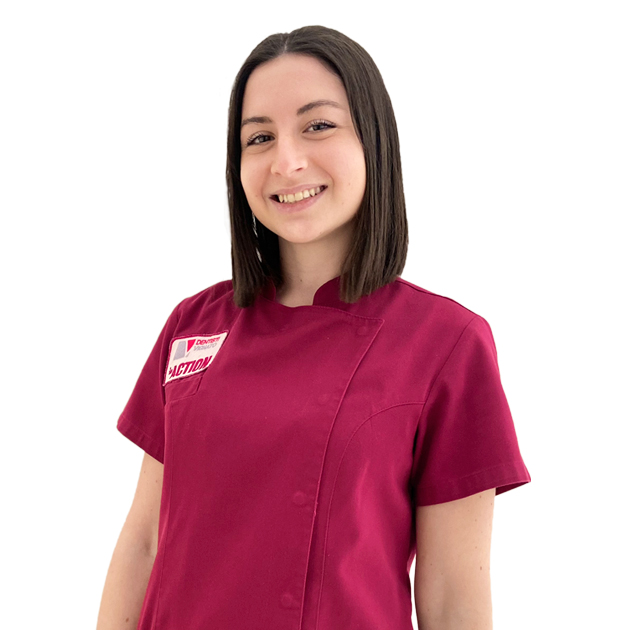 Dr. Hygienist Roberta Visconti
Dental assistants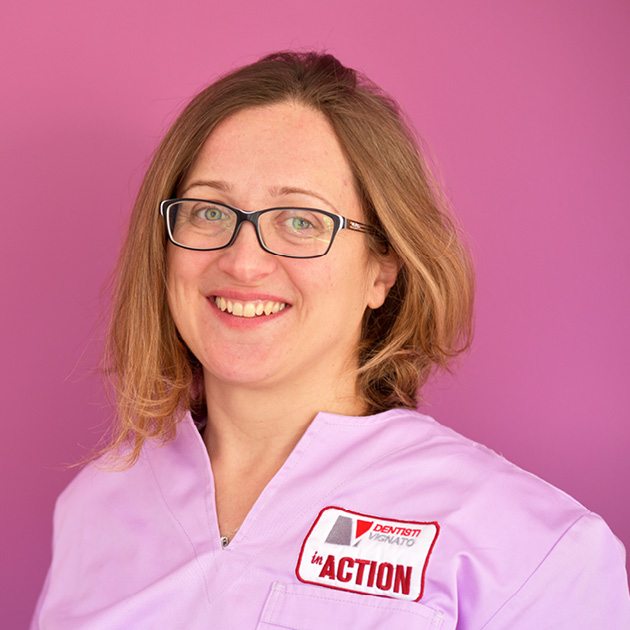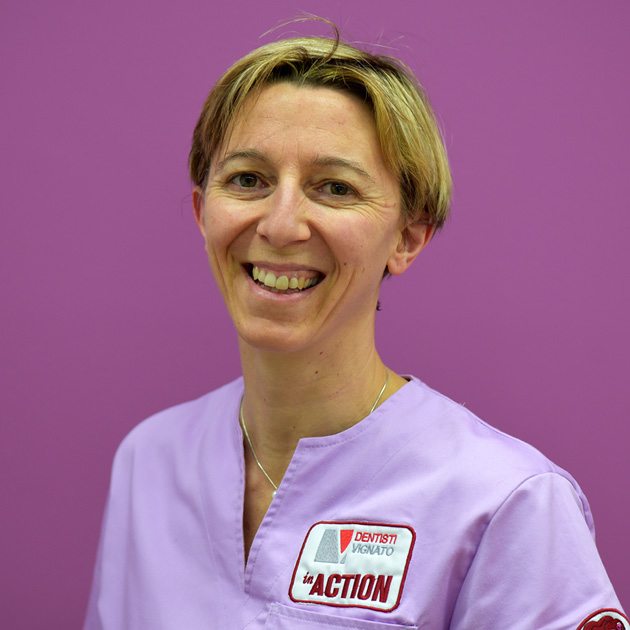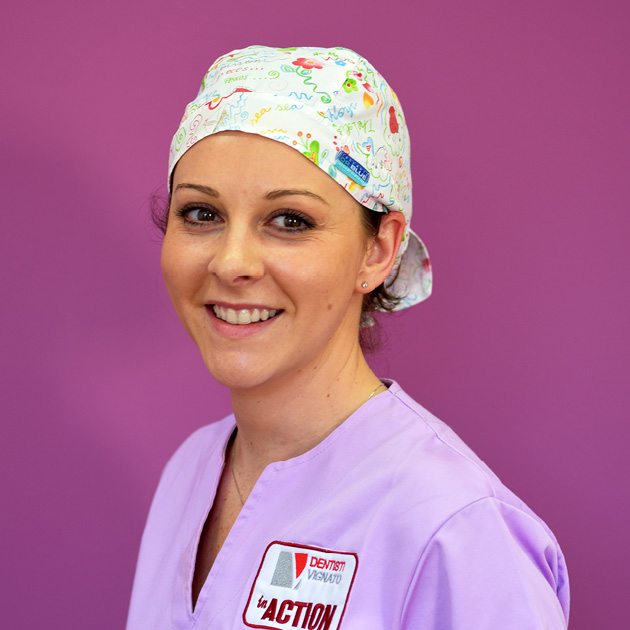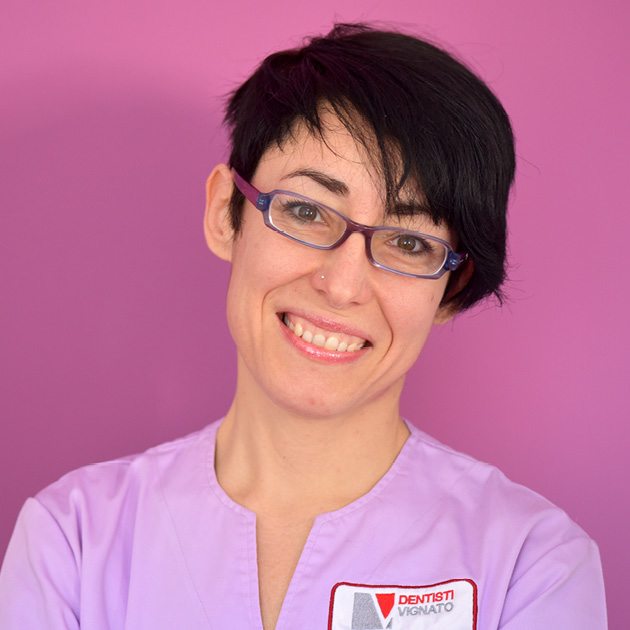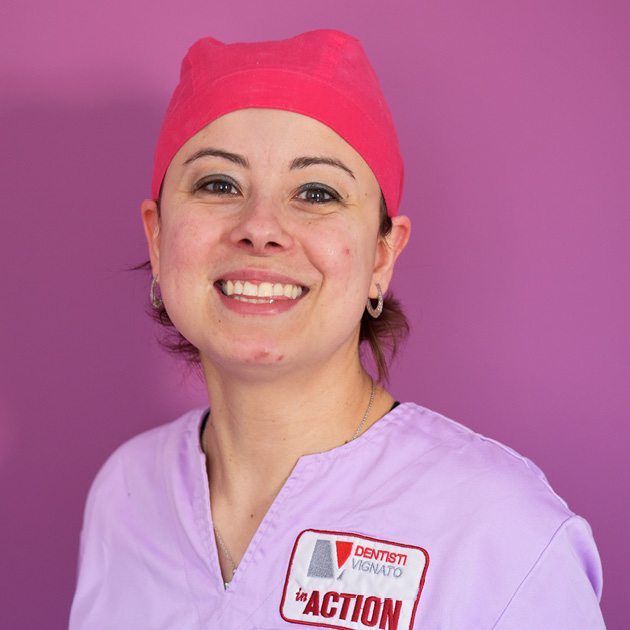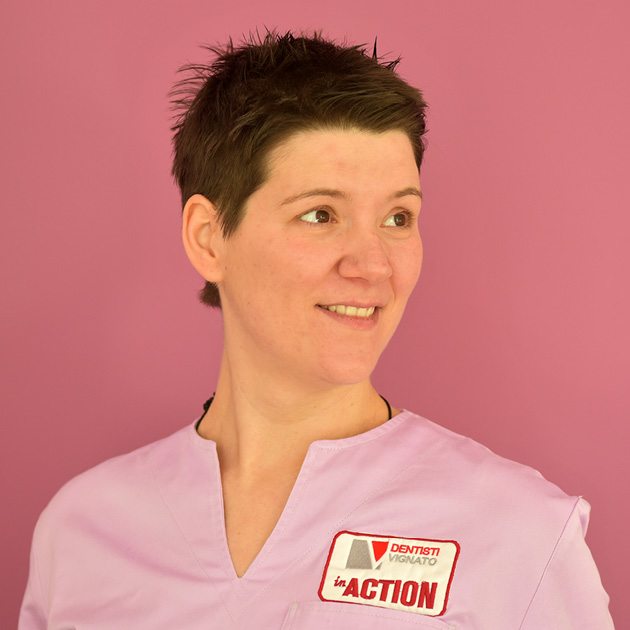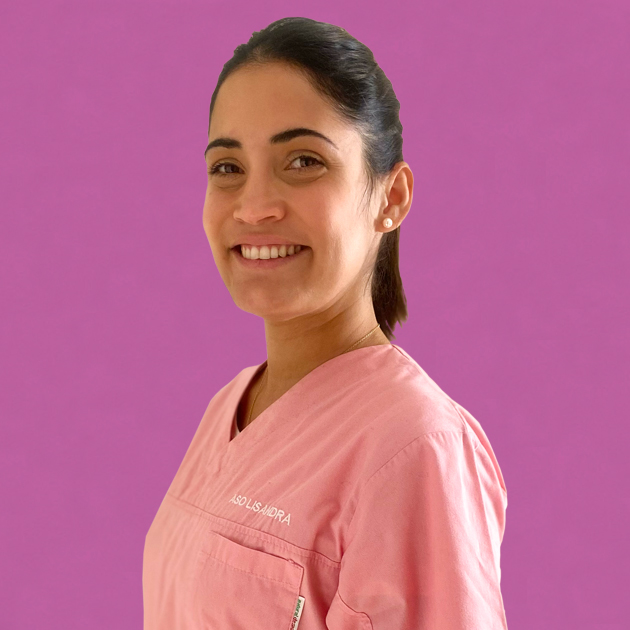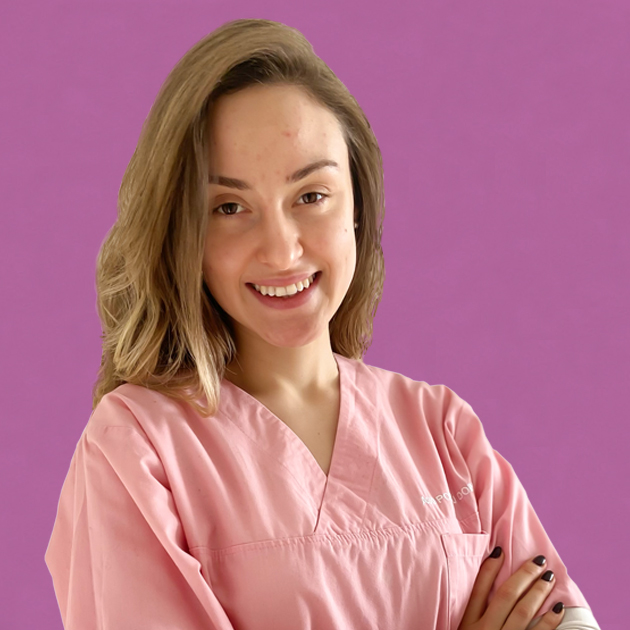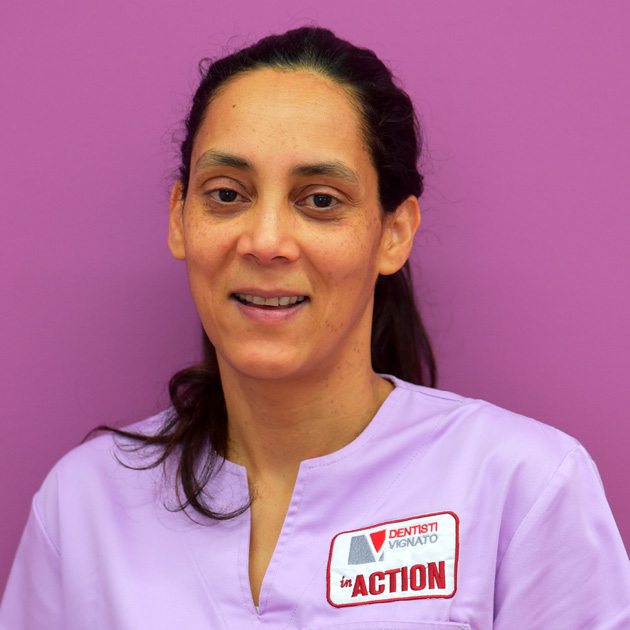 Secretaries