LIVE SURGERY
PRAMA IMPLANT
step-by-step
FOR ALL CLINICIANS
SINGLE TOOTH-BRIDGES-FULL ARCH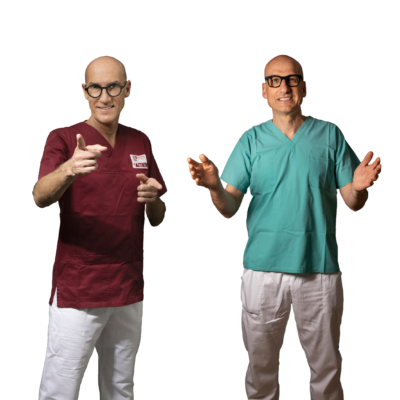 Are you a dentist interested in
PRAMA IMPLANTS? 
Would you like to learn how to place PRAMA in the correct way
and discover how EASY is to build the final restoration just using the straight abutment? 
Then you are right here – nice to meet you!
REGISTER NOW FOR FREE
by filling in the FORM BELOW
FREE LIVE TRAINING
on April 26th 2022
Time: APRIL 26TH 2022, 1.30 PM UTC / 2.30 PM CET
Level: Beginner & Intermediate
My name is Dr. COSTANTINO VIGNATO. I am an oral prosthodontics from Italy
and with my brother  Dr. GIUSEPPE VIGNATO, implant surgeon,
I have a really special INVITATION for you!
I invite you to join this PRAMA LIVE SURGERY!
 I will demonstrate
how EASY is Prama THE ALL IN ONE IMPLANT
for your daily practice.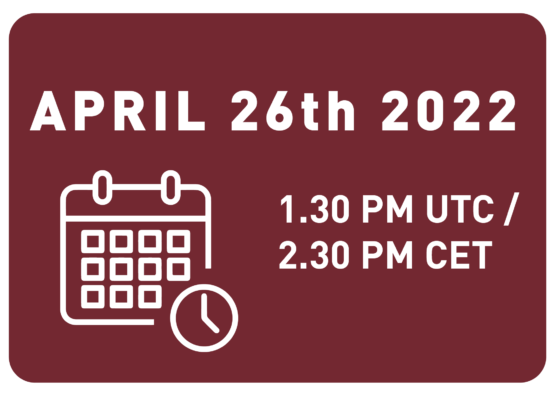 REGISTER NOW FOR FREE