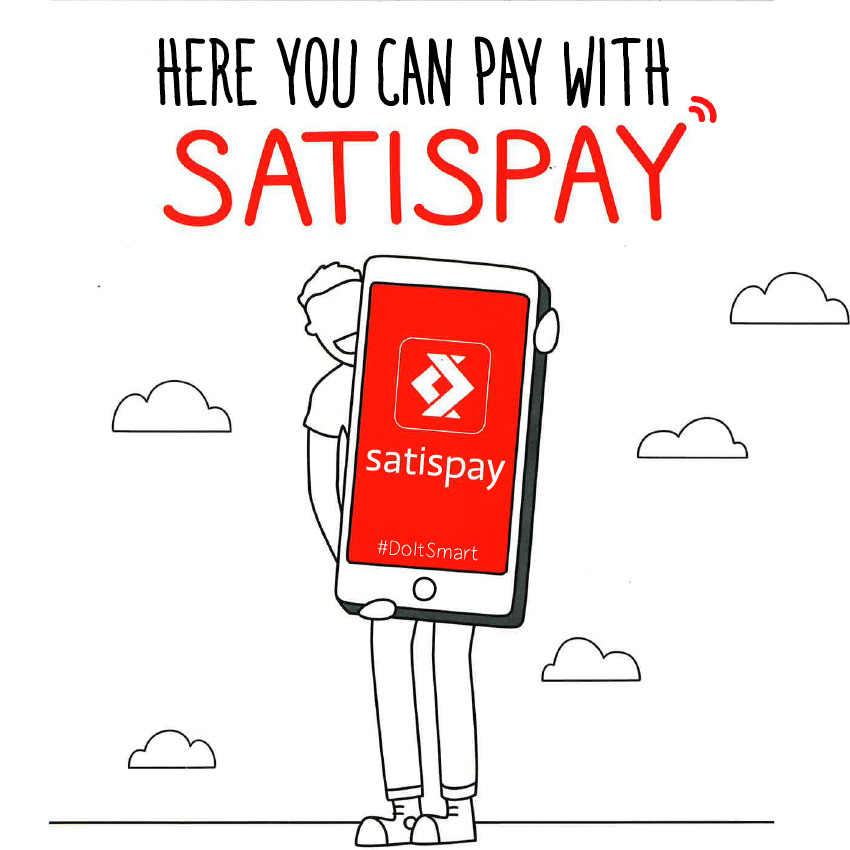 Satispay has arrived to allow you to easily pay every service with your mobile phone.
Did you forget your credit card at home? Or you didn't have time to withdraw? Dont' worry, there is a solution!
From today you can pay with your mobile phone, directly connected to your bank account.
If you did not already done, download the Satispay app and register with the promo code: BCC4U.
You will immediately receive a 5 euro BONUS.
Do not wait!
For any doubts or questions you can ask the secretariat for more information.