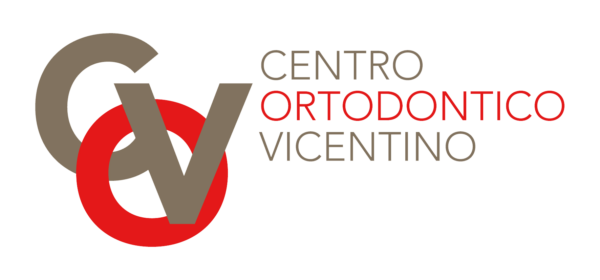 To complete the services of Dentisti Vignato Dental Office, we offer our patients an advanced center completely dedicated to Orthodontics for children and adults and to dentistry for children and teenagers under the age of 18.
Our center is based on the most modern concepts of environmental architecture in order to create a welcoming and comfortable place to make our patients feel at home, reducing the negative impact of a strict medical environment.
Find out about the treatments of Centro Ortodontico Vicentino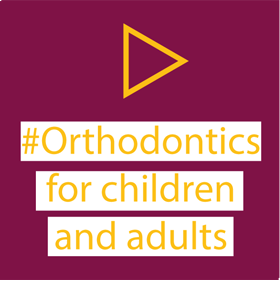 A dentist for children
Our kids dentist has a very special and important role in our orthodontic center because, according to the relationship established with the kids, we can determine the way of them being patients for the rest of their lives.
Find out everything about our treatments for kids and teenagers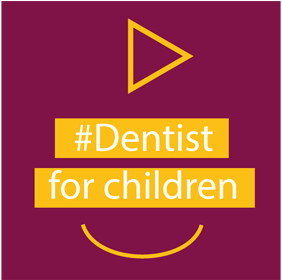 We have a plus! DOC LEO…
DOC LEO, a funny purple lioness which helps us in the dialogue with kids and teenagers under 14 …
Find out who Doc Leo is, games and suggestions to make the dentist world a fun place for your kids